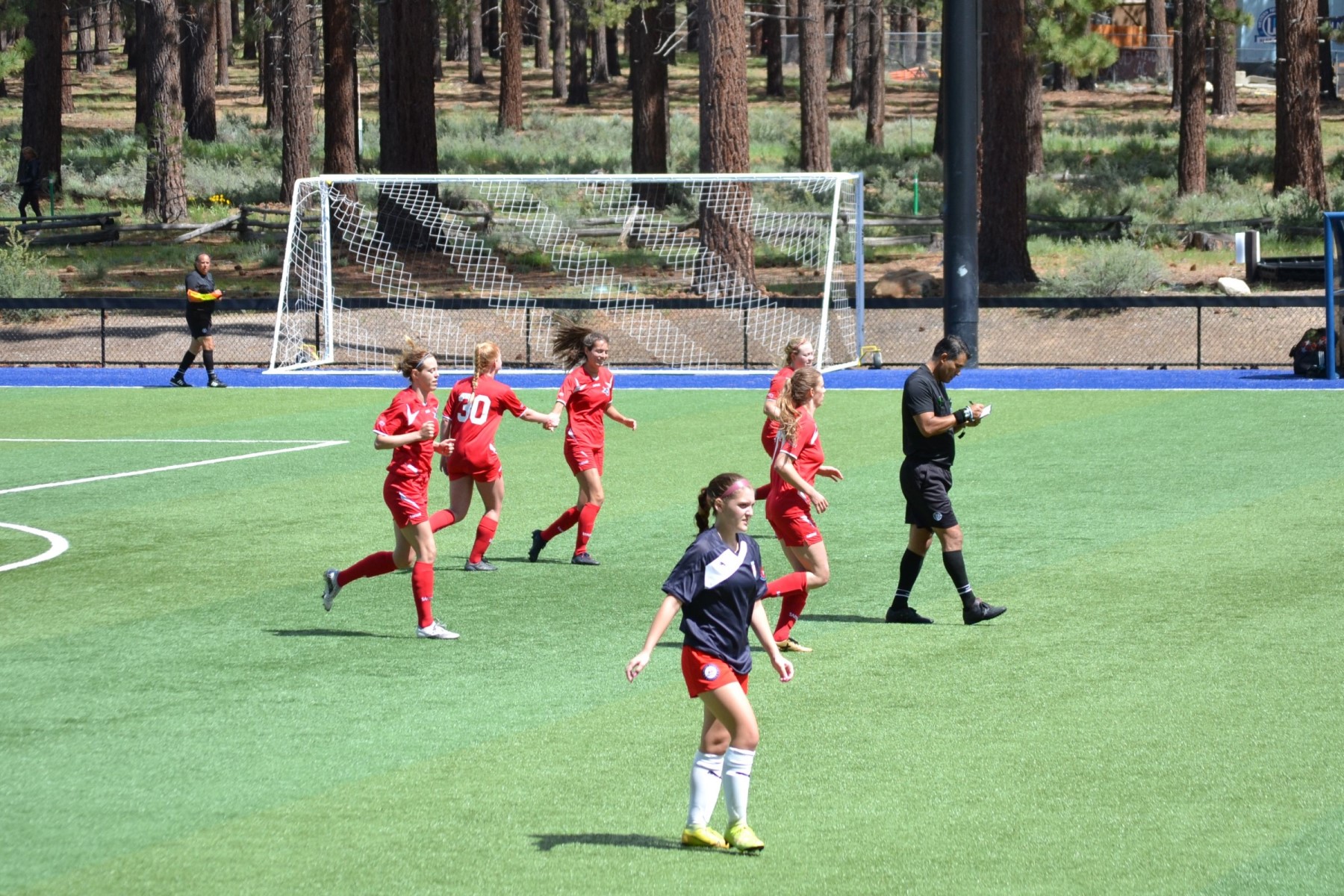 The Reno Vikings will hold an open tryout at the Swift Sportsdome on Saturday.
The Vikings will have two adult women's team in the United Women's Soccer League — Vikings Premier and Vikings Northstars— for the 2023 season after a successful 2022 campaign in the UWS.
The Vikings formed in the Reno area last year with the goal of Vikings Premier participating in high-level amateur soccer and eventually semipro soccer or professional women soccer by securing the UWS franchise in the Reno/Truckee Region.
The club has its roots in the LA Vikings, which was formerly based in Southern California and played in the WPSL in 2010-11. In 2011, the LA Vikings was a semipro/amateur team that played on a national level against women's national teams from Canada, USA, Mexico and Philippine.
The Vikings Northstars are being formed this season as a secondary team that will participate in UWS under the club banner.
Saturday's tryouts will be a new Sportsdome facility in South Reno (465 South Meadows Parkway). Registration starts at 11:30 a.m. with tryouts running from noon-2 p.m.
This article was originally published by Chris Murray on Nevada Sports Net