If you are interested in being a part of the Reno Vikings organization, please fill out the form below and we will get back to you as soon as possible. You can also browse our website for more information.
Learn more about our numerous playing opportunities
Colleges & Universities represented on the Reno Vikings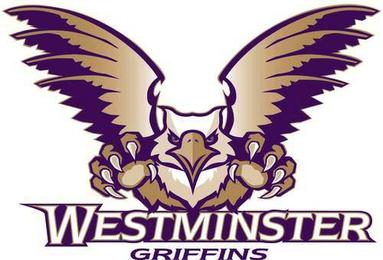 Let's add yours to the list!