This summer: Don't miss the opportunity to play in the United Women's Soccer League–the highest level of women's amateur soccer in the United States. The Reno Vikings features current and former NCAA and NAIA women's soccer players as well as active and retired professionals. Prepare for your fall season playing against the best amateur teams in the country.
For college athletes who will be in the Reno-Tahoe area for the summer, the Reno Vikings offers an exciting opportunity to play and gain a competitive edge going into your fall season. We are looking to add more high-level players to our current roster. If you are interested in this opportunity, please fill out the inquiry form below and we will get back to you as soon as possible. Questions? Email Vikings Premier Head Coach, Dan Henriksen, at dan@renovikings.com.
Note: This team is not exclusive to college players and you are welcome to play for any of our three teams: Reno Vikings, Vikings Northstars, or Vikings Gold. The Vikings is geared more towards collegiate athletes who will be in Reno for their summer break and will compete in the UWS League One. Our Vikings Northstars and Vikings Gold teams will play in the UWS League 2 in 2023.
Learn more about the Reno Vikings and join a competitve group of athletes looking to elevate their game this summer
Colleges & Universities represented on the Reno Vikings Premier.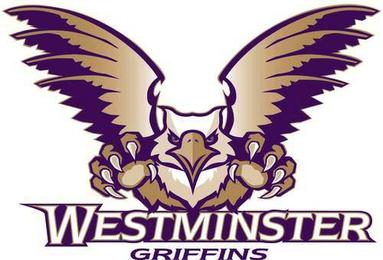 Let's add yours to the list!